RHH NPICU Donation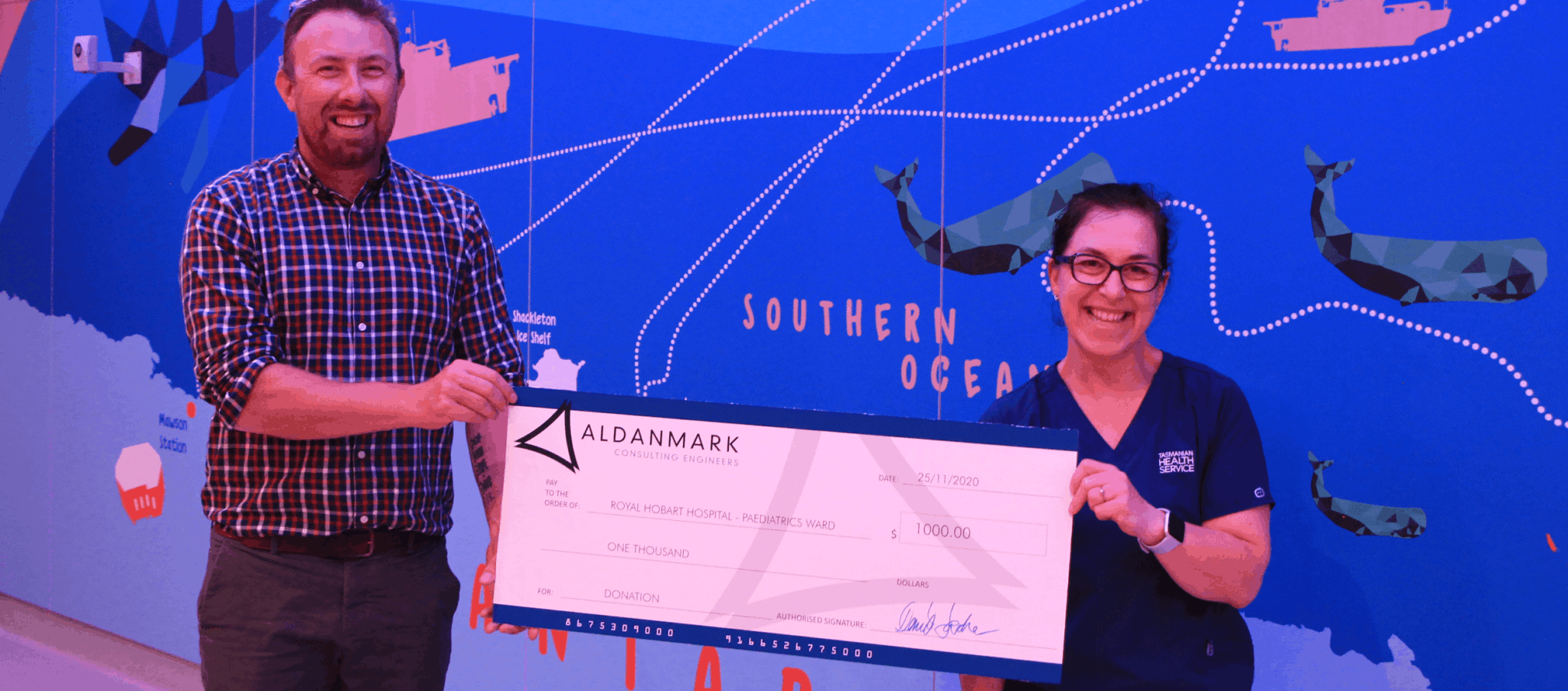 Christmas has come early!!
Aldanmark are very happy to share that we have donated $1000 to Royal Hobart Hospital's Neonatal and Paediatric Intensive Care Unit (NPICU) and you all helped us do it. You may remember at the end of last year, to share your kind Christmas Presents around the whole Aldanmark Team we decided to auction off the gifts to our staff. The money raised together with some of our other charity events during the year helped us raise $1000.
We chose the NPICU following our own staff and families having personal experiences in that ward and wanted to show our little piece of support to the NPICU team and their resources in return.