Passion

- For architecture, building and construction; for what we do and for the people we work with.

Integrity

- Doing the right things, being open and honest, displaying transparency, proving to be trustworthy and acting on the basis of well-informed conscience.

Client Focus

- Sharing your passion, understanding your vision and needs, meeting your expectations and forging deep and long-term relationships based on mutual understanding and respect.

Collaboration

- Within our design team; with your design team; with builders, contractors, and local authorities.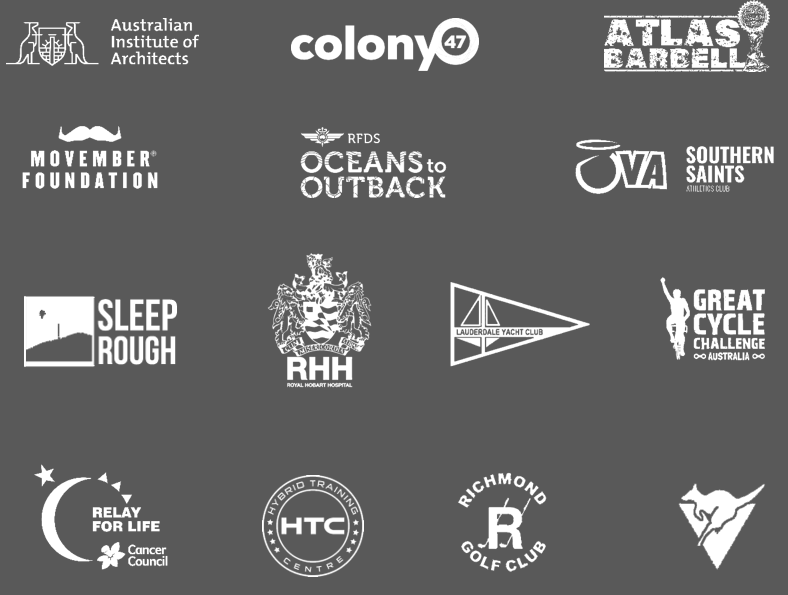 COMMUNITY
Aldanmark are committed to contributing to the local community through fundraising, charity events, and various sponsorships. We support several sporting clubs and are involved in a number of fundraising opportunities each year.
By actively engaging in these initiatives, we contribute to the welfare of our community. Aldanmark embrace the opportunity to make a positive impact with collective efforts creating a brighter future for everyone.
Some of the organisations we have engaged with include but are not limited to:
Australian Institute of Architects, Tasmanian Architecture Awards
OVA Athletics Club
Richmond Golf Club
HTC Grappling Team
Aurora Disability Services
Movember Foundation
Oceans to Outback, Royal Flying Doctors
Colony 47
Royal Hobart Hospital Paediatrics
Sleep Rough